Today we launched a new product!
We are helping the dutch infantry services with their recruitment campaign.
They have a very well known television campaign.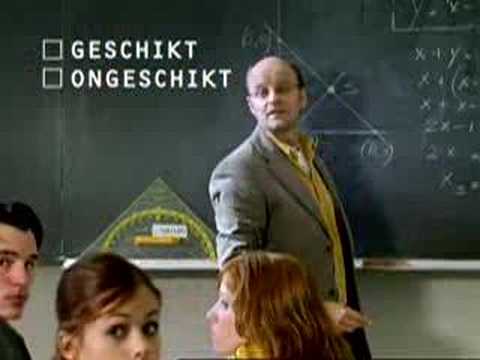 And we're adding a user generated content contest to the mix.
Whenever you post a Moby containing either #geschikt (which is the dutch equivalent to #qualified) or #ongeschikt (not qualified) automatically the campaign branding part is printed on the posting before we distribute it to the various social sites you've set up.
This is a nice example on how the Moby hash tagged services products can be used.
Based on the #hashtag we can do something special with the posting.
We use the hash tagged services for posting directly to certain websites as well:
Sp!ts (dutch newspaper)

When you add #spits to your posting it is also instantly sent to the Sp!ts newspaper editorial team and your posting can end up in tomorrows newspaper.
AT5
When adding #at5 to your Amsterdam city posting is sent to the AT5 website where it can be used on the broadcasting website, in the new or in one of the trams in the city.
Carspotting (www.autojunk.nl)

We also linked #autospot to the user generated car spotting website www.autojunk.nl. If you spot a nice car and add the hashtag to either the title or description of your posting, it is automatically added to your personal profile on the website. Check out the group on Moby, there are some nic wheels there!
If you think the hash tagged service proposition could be interesting for your company or campaigns of your client, don't hesitate to contact us!