Our friend Vodafone has kindly asked us to use Mobypicture in their roaming product campaign.
This resulted in a really nice commercial about how you can, now for only € 2 per day, send up to 20 Mobypicture postings from your holiday destination.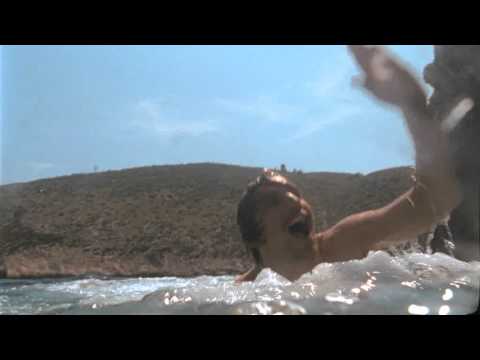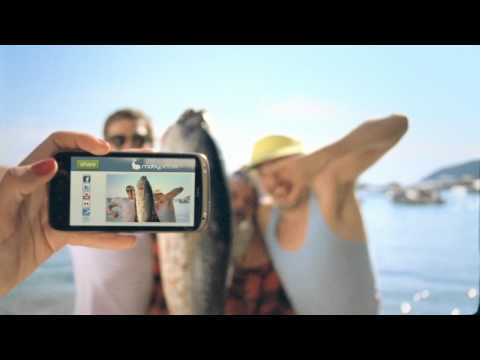 This commercial was broadcasted on Dutch Television over the last few weeks and is at the moment visible throughout the country on billboard and other outdoor advertising.
Below you can watch the commercial and see the billboard design.
If you Spot The Moby Campaign, please Moby it using #stmc! (preferably with yourself in the reflection)
And add the link in the comments!!
http://moby.to/vo8m57 (by @thomasdral)
Thanks Vodafone for this great opportunity!
Shoot and share, now also when you are on your vacation!